Illustration
THIS SITE USES FLASH:
CHROME BROWSER>Click on 3 dots on upper right corner> Open Settings>Enter word "flash" in Settings' search box>Click on "Flash">Turn on button>Click on "Ask first">Restart Chrome>Allow to run Flash.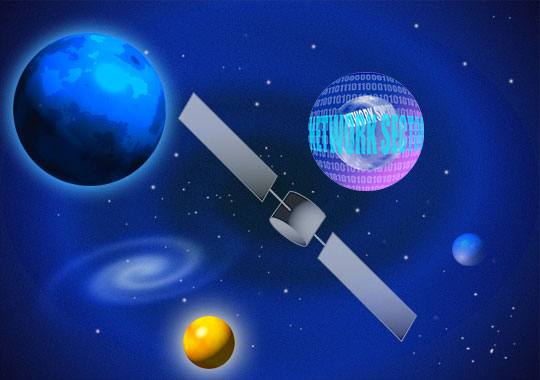 text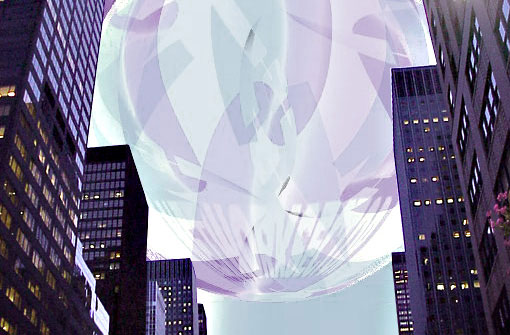 This two samples are vector images. Both were done with Illustrator. Patterns were created as textures for the watch. Gradients were also applied to both pictures. 
This cartoon was scanned and "painted" in Photoshop as a bitmap.